Galena Metals Bricks and Shots find application in Radiation Shielding, Ballast Weight, Counter Weight, X-Ray Rooms. They can be used for Erecting Walls, Hot Cells and Transportation of Radioactive Material. Lead shots are used to reduce Radiation exposure instantaneously where the ease of transportation is needed.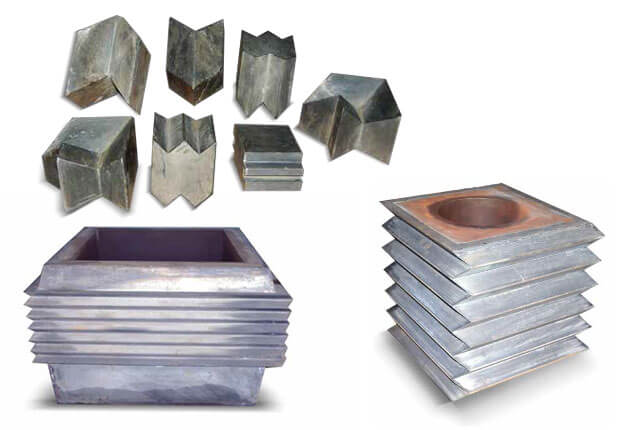 Lead Bricks
Galena Metals has over 50 different standard dies for ready delivery of bricks. Galena Metals is always open to manufacture bricks as per client's requirements and size of the vessel. We manufacture different lead bricks from simple 4" x 4 " x 2" to over 2MT window bricks.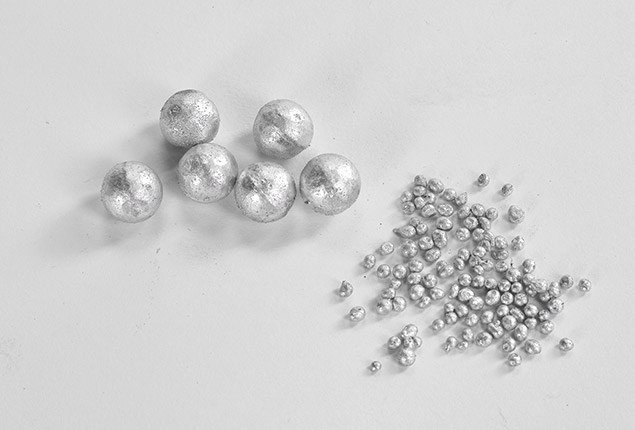 Lead Shots
Lead Shots are produced from sizes of 0.5mm – 2" diameter. Lead shots are manufactured as per the packing density required by the clients.